The Saltwater Beach Café is warm and friendly café on Chalkwell Beach. It was born out of memories of founder Liz Carr's childhood, back to when she would spend her days on the beach or in parks with family and friends, whatever the weather, then going to local cafés to warm up in the colder months and for an ice cream treat in the summer.
Liz wanted her children to grow up with the same freedom, but knowing the world is a very different place just a few decades later, it was important to her that Saltwater Beach Café is a safe place for everyone, with parents able to watch their children as they play outside carefree.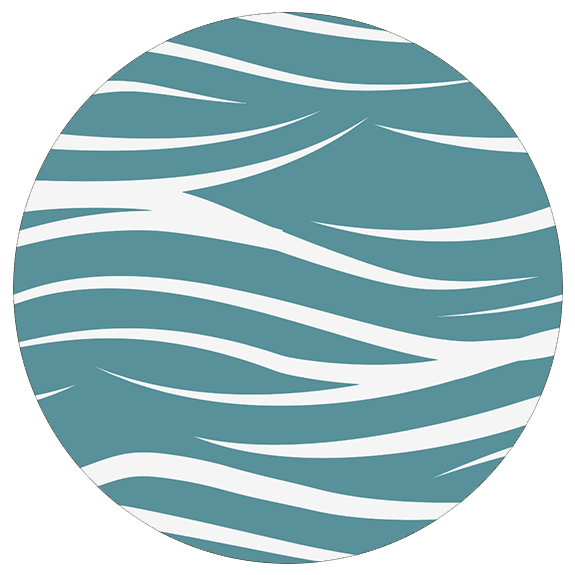 Our café provides delicious freshly made food and drinks using good quality and locally sourced ingredients for the whole family to enjoy. Bringing people together over good food is our mission.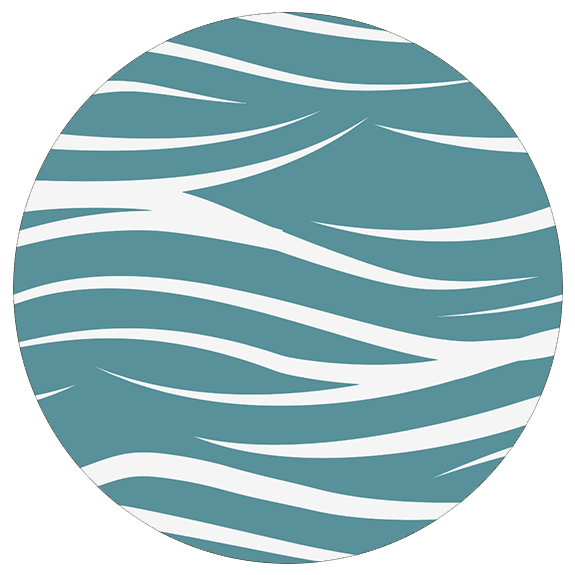 There is always something happening at Saltwater Beach Café. Come and join our community of locals and visitors for inspirational talks, workshops for children and movie nights. Walk away feeling inspired, motivated and energised. Guaranteed.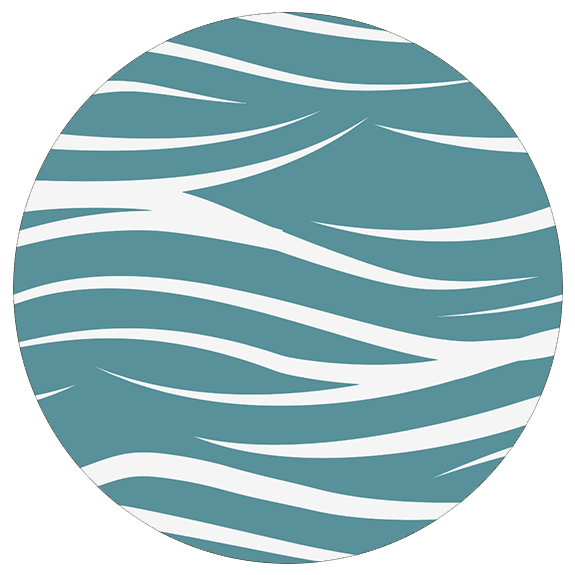 We absolutely love and embrace life by the sea. Book yourself a lesson and learn how to Stand Up Paddle Board with our experieced and qualified instructors. Who knows, you might have a talent for it.
"We wanted to make sure we made an ethical choice not only for the food we provide but also the impact plastic is having on our environment and so we use we use biodegradable, environmentally friendly packaging made from plants."
GET NOTIFIED ABOUT LATEST NEWS & EVENTS 
By signing up to our newsletters you agree to our Privacy Policy and T&C. You can unsubscribe at any time by clicking the link in the footer of our emails.